Born and raised in Lancaster County, Dr. Richard H. Albright Jr. opened his orthodontic practice in 1972. His education includes a Bachelor of Arts degree in Chemistry from Gettysburg College and a Doctorate of Dental Surgery from Temple University School of Dentistry, where he graduated with highest honors.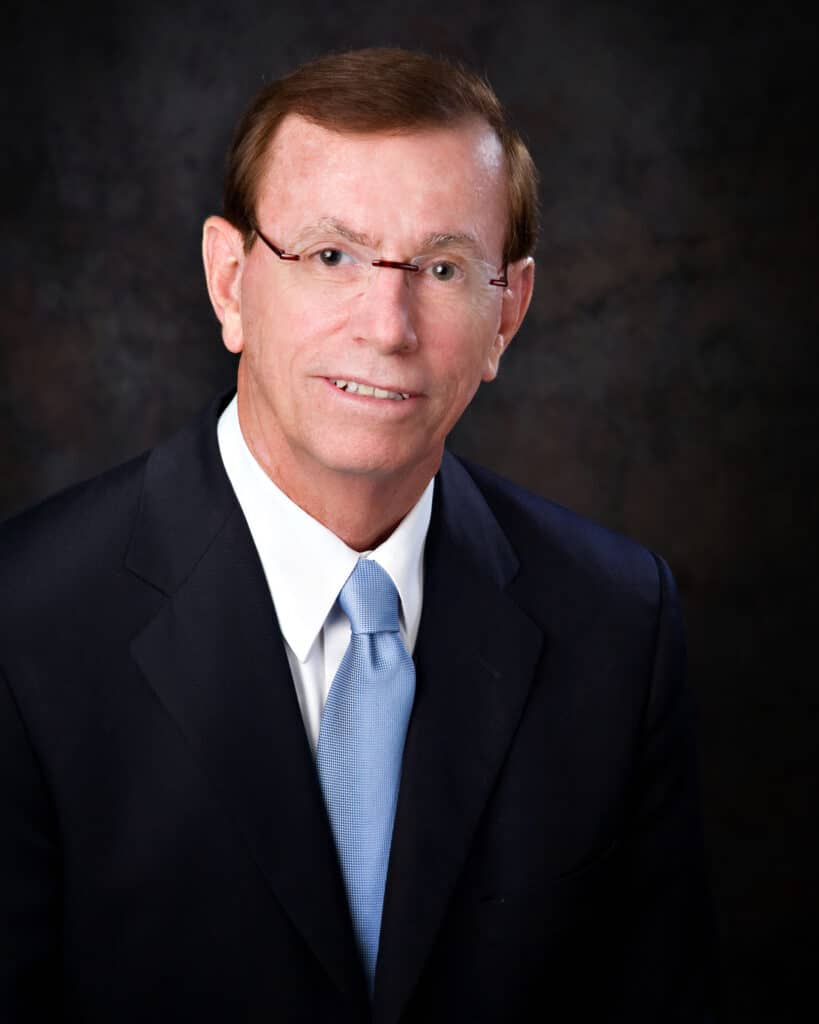 Dr. Albright is a graduate of the Temple University School of Graduate Orthodontics. In 1980, Dr. Albright was the first practicing orthodontist in Lancaster County to achieve the distinction of Diplomate of the America Board of Orthodontists. In addition to assisting patients and serving on many professional and community boards, Dr. Albright enjoys spending time with his wife, five children and their families.
Having spent part of his childhood on a farm near Quarryville, Dr. Albright has always been interested in the preservation of family farming in Lancaster County. His favorite activities include outdoor sports, exercise, golf, and hunting.