Changing Lives
One Smile at a Time
Welcome to Albright & Thiry Orthodontics in the Lancaster, PA Area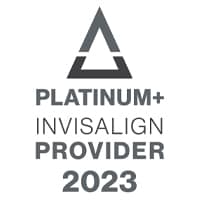 When it's time to choose your orthodontic team, Dr. Richard Albright Jr., Dr. Kristin Albright Thiry, Dr. Richard Albright III, and Dr. Amrita Bhan understand there are many orthodontists competing for your attention in the Lancaster, PA area. The decision you make today will have a great impact on your entire experience throughout orthodontic treatment – and ultimately your smile when treatment is completed.
Albright & Thiry Orthodontics has led the way for over 30 years, constantly updating our treatment delivery without compromising the way we treat you… our patients and their families. Today, orthodontic treatment options are more comfortable, more aesthetic, and faster than ever before with Invisalign®.
Our goal is to make your entire orthodontic experience from start to finish, the best it can be no matter which treatment option you choose, no matter what your age… whether a child, teen or adult.
An Orthodontic Experience You Can Trust
Our team is happy to help you schedule a complimentary new patient exam to see the improvements we can make in you or your child's smile.
Your first visit with us will be easy and informative. We will take time to explain orthodontic treatment recommendations and guide you to your beautiful smile.
We offer flexible no-interest financing options designed to fit your budget
Flexible scheduling is available for busy lifestyles
We strive to maintain an environment that is focused on quality, mutual respect, superior results and having a whole lot of fun
What Makes Us Unique
Family-owned practice and natives of Lancaster.  "Changing Lives One Smile at a Time."
Albright and Thiry Orthodontics was the first practice in Lancaster County to offer Invisalign
Associate professors at the Temple University Dental School Orthodontic Residency Program
Continuing education for the Team at Albright and Thiry Orthodontics to help our patients receive the highest level of care possible
Committed to serving our local community through service and giving
We're a member in good standing with Schulman Group, a nationally recognized association of prominent orthodontic practices committed to exceptional patient care, quality of orthodontic experience, and continuing education. Learn more here.
Dr. Albright Jr, Dr. Thiry, Dr. Albright III, and Dr. Bhan agree with the American Association of Orthodontists who recommend all children be evaluated by an orthodontist at age 7.   No referral is needed to receive a free smile evaluation for all children.
Get Ready to Start Smiling!
When you are ready to experience the highest quality of orthodontic care in the Lancaster area, contact Albright & Thiry Orthodontics at any of their five convenient locations in Lancaster, Manheim, Elizabethtown, Willow Street, and Quarryville.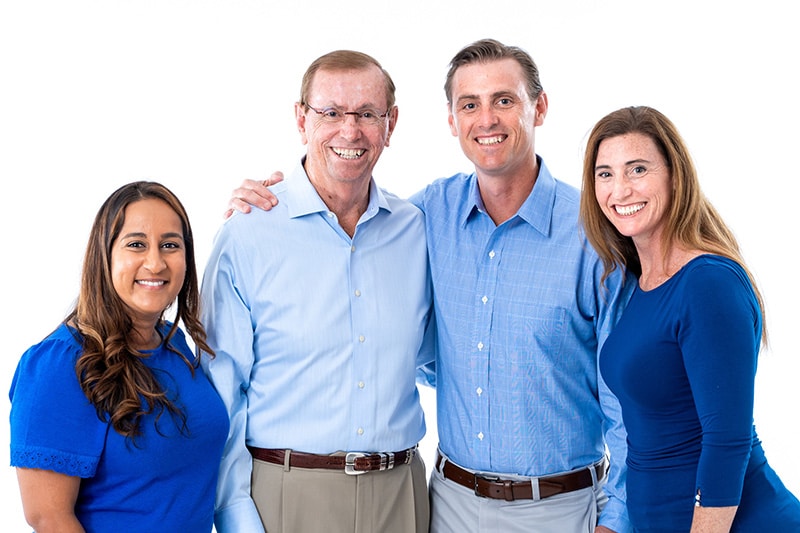 Our doctors love the Lancaster community and can't wait to help you get the smile that you've been waiting for!
Family Owned and Operated
Our doctors love providing the Lancaster community with leadership and participation within the dental and orthodontic fields.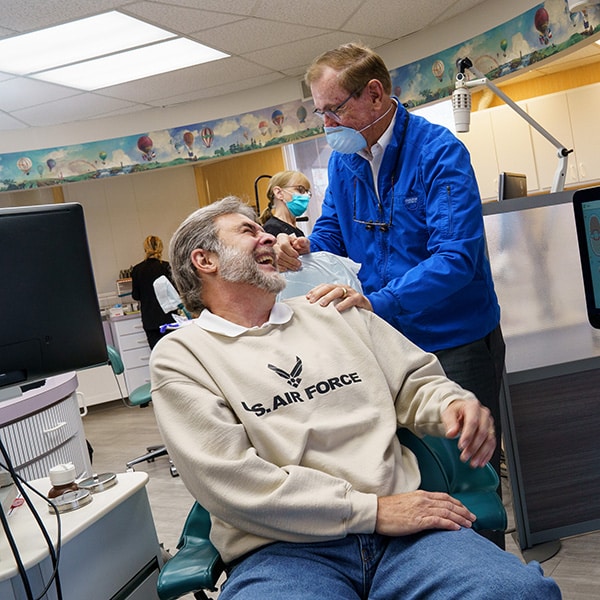 TheRMB
★★★★★
Great service and overall friendly people. Straightened my teeth out really nicely in a short amount of time. Great with scheduling and planning. Definitely would recommend the place!
Cianah Diller
★★★★★
I like it here and my teeth look super straight.
Kaitlin Behmer
★★★★★
The entire staff is friendly and welcoming. Doctors are kind and approachable. Easy to schedule/change appointments. Welcome questions and concerns.
Chloe Sechrist
★★★★★
10/10 recommend!! I moved up here from NC and transferred orthodontists and these ppl are amazing they for sure know what they are doing. If you are searching for an Orthodontist come here you will not be disappointed and your teeth will turn out amazing!!!
Olivia Sensenig
★★★★★
They did a great job fixing my teeth, and even took my braces off early for me so I could get senior pictures! Even went a little extra and evened out some chips I had in my teeth.
Amie Lynn Crank
★★★★★
Both my daughters currently go here and we always receive top notch service - they are great with service, scheduling and communication!
Brady Manning
★★★★★
Great experience!! My teeth look great
Jeremy Griel
★★★★★
Very friendly and helpful
Angel Collazo
★★★★★
Excelente servicio, 100% recomendable
Jennifer Monk
★★★★★
We love Dr. Bhan. She is amazing with our kiddo and talks him through the process. The entire staff is amazing really - Sharon, Dianeara, and Trina are just some of our favorites, but everyone is GREAT!
Chase Sessamen
★★★★★
Nice and service is fast.
Jack
★★★★★
Great service, great results,
Tommy Ruble
★★★★★
The place was always clean and all the people there loved to be here and are very welcoming
Marcia Biscoe
★★★★★
The technicians and orthodontists were very gentle, and considerate with my children. The work that was done, and looks great!
Gage Wolf
★★★★★
good place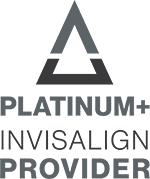 Invisalign® Clear Aligners
Have you ever wished for a straighter, healthier smile, but not looked forward to all the metal wires and bands that often go along with braces? At Albright & Thiry Orthodontics we can make your dream of having a new smile come to life, and without any metal!